Looking for a fast and cost-effective way to deep-clean durable materials? Then you need to check out this list of great pressure washers!
Best High-Powered Pressure Washer
With 4,000 psi at 3.5 gpm, the Simpson PowerShot PS60918 ($899) has more than enough power to strip paint or blast a decade's worth of ground-in gunk off your sidewalk.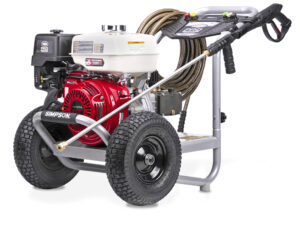 Best Pressure Washer for All-Around Value
The Simpson PowerShot MSH3125 ($379) is billed by the manufacturer as "perfect for the 'Do-it-Yourselfer' looking for maximum performance with minimal investment." It's essentially a stepped-down version of their PS60918 — our pick for Best high-power pressure washer. This more affordable version delivers three-quarters of the power but only costs half as much.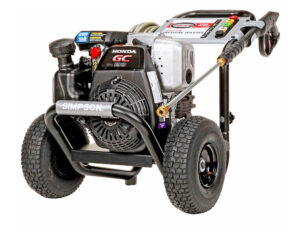 Best Pressure Washer Splurge
Look around that pressure washer aisle, and you'll find quite a range of prices! The Simpson Aluminum Series ($1,229) is lightweight but heavy on power and features. At this price it straddles the "prosumer" and contractor markets. It's a good pick for DIYers with multiple properties that need maintenance and cleaning each year.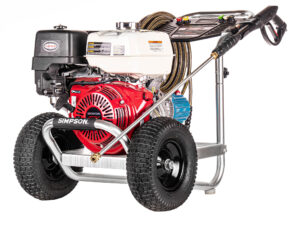 To read the full story, please visit. www.familyhandyman.com