2″ Chemical Pump SCP71009 50-State
195 GPM CRX®210 2-Inch Portable Chemical Pump
Online Model No: SCP71009 (Part No: 71009S)
In-Store Model No: SCP71009 (Part No: 71009)
Built for many applications, including agriculture, the SCP71009 Chemical Pump provides maximum drawing power for clean water irrigation and pumping many liquid fertilizers, herbicides and pesticides. SIMPSON Chemical Pumps are designed for years of reliable performance and help keep your farm growing while maximizing work hours. SIMPSON Chemical Pumps are worry-free and dependable, utilizing a powerful CRX® 210 professional engine that is easy to start and maintain.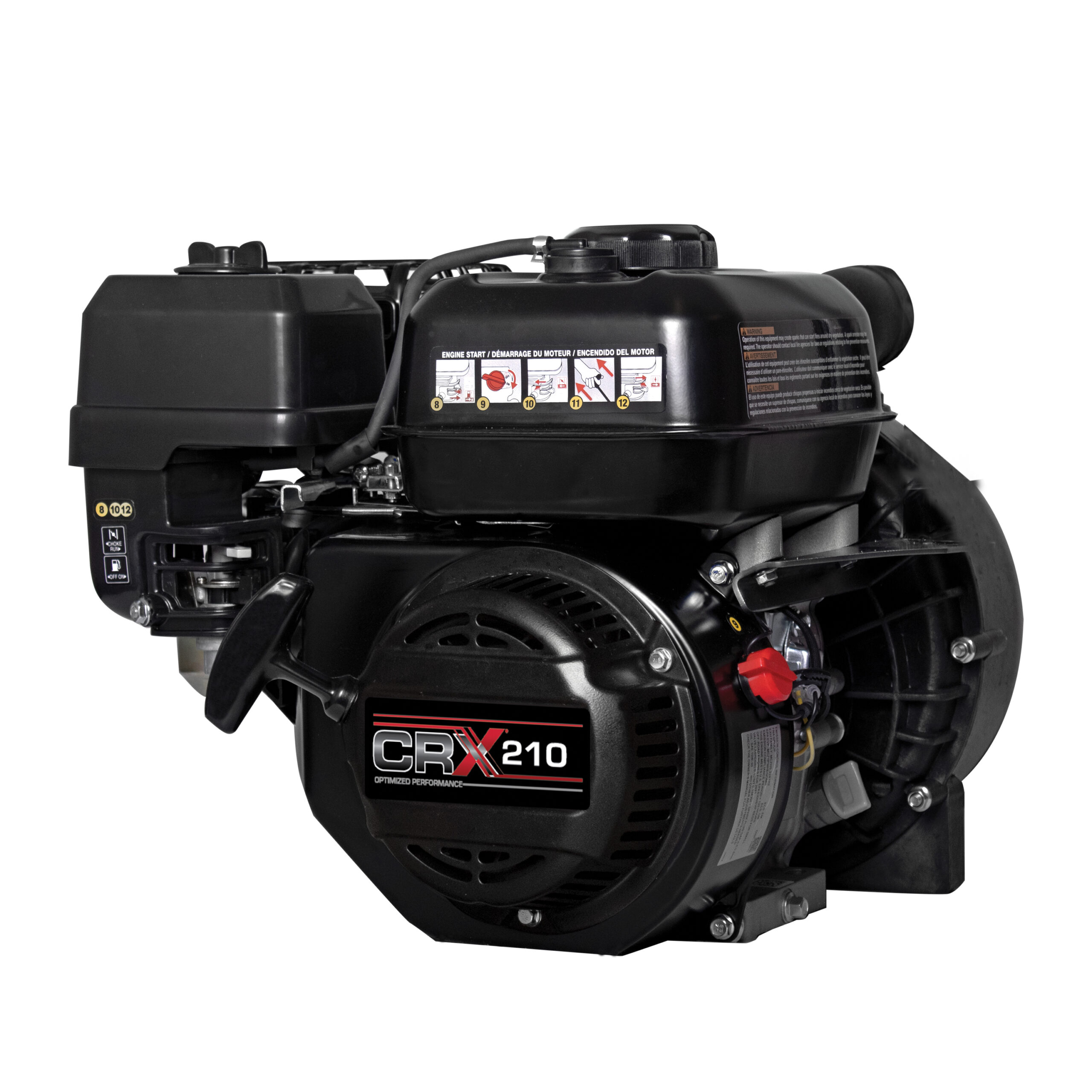 Features
CRX® 210 Engine with Low Oil Shutdown feature (50-State compliant)
Fuel tank size: 1 gal
Flow Rate of 195 GPM
Recoil Start
Suction head lift of 25 feet
Suction diameter: 2″
Total head lift of 98 feet
Suction head lift: 2″

Pump housing material: Fiber Reinforced Polymer

Mechanical seal material: Ceramic carbide

Impeller material: Plastic

Unit Dimensions: L: 22.8" x W: 20" x H: 21.2"
Unit Weight: 43 lbs
The actual product may vary slightly from the product images.
Includes:
Strainer attachment (X1)

Strainer (X1)